BEYOND ZULETA
At the entrance to the Avenue of Volcanos more wonders await you…
Zuleta is ideally situated between cultural and scenic hotspots, many within an hour's drive. Let us take away the pressure as we arrange everything, from expert guides to transport and food. Here are five of the most popular choices:

Otavalo Market,
Master Weaver of Agato,
and Peguche Falls
Test your bartering skills and pick up the perfect gifts at the bustling market, famed for Spanish textiles and handcrafts. Next, visit master-weaver Miguel Andrango, and learn about traditional weaving techniques. This journey concludes at the beautiful Peguche Falls.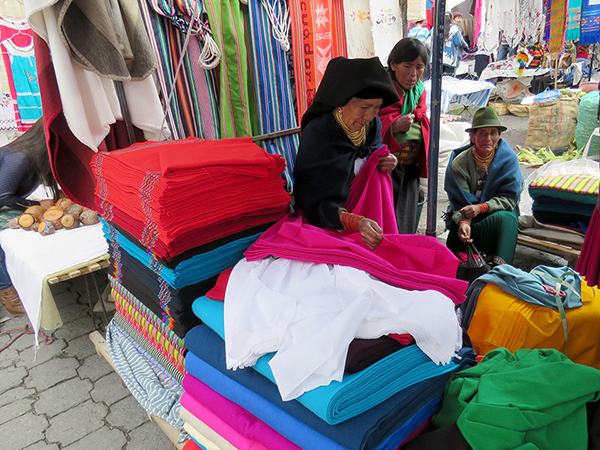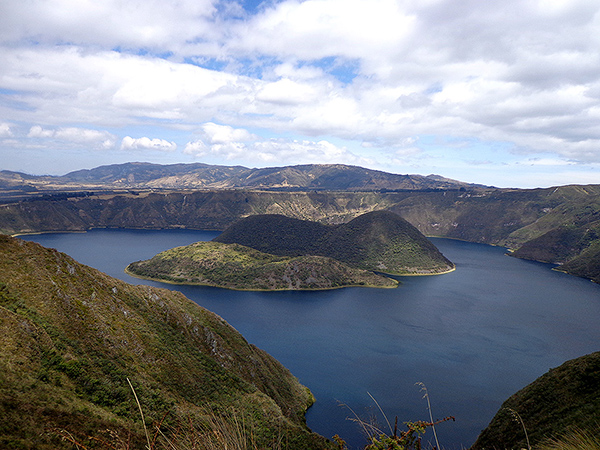 Cotacachi and Cuicocha Lake
Cotacachi is famous for it's finely crafted leatherwork, including jackets, gloves, belts, bags, hats, and shoes. Nearby is the glorious caldera of Cuicocha (Guinea Pig Lake). Hiking or boating across the lake gives you an opportunity to see the guinea pig shaped islet as well as the lake's immense beauty.
Yaguarcocha Lake, Ibarra,
Museo de la Casa de la Cultura, and
San Antonio
Start by visiting the gorgeous Yaguarcocha Lake. Nearby is the provincial capital, Ibarra, surrounded by mountains, filled with colonial architecture, churches, and many museums. After lunch, you can explore San Antonio and see the woodwork this region is so well-known for.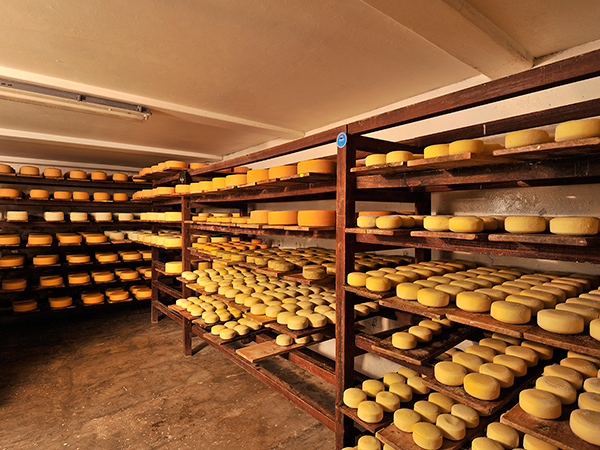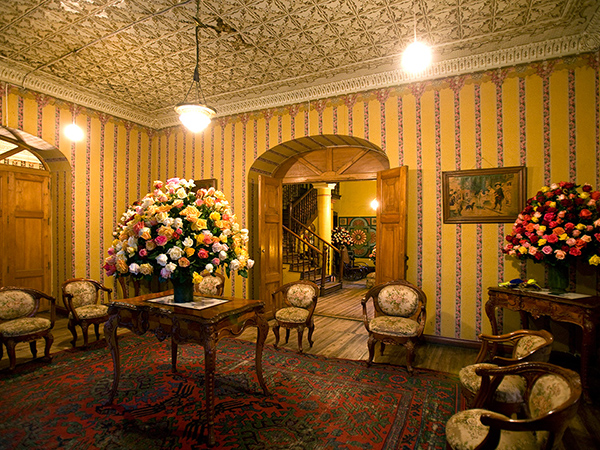 Hacienda La Compañía de Jesús
Hacienda La Compañía is the perfect spot for breakfast or lunch if you want to stroll through beautiful gardens and see one of Ecuador's largest exports, roses! Just thirty minutes away, near the snow-capped Cayambe, you'll love the gorgeous Neoclassical French-style garden and the Jesuit chapel.
Cayambe Volcano
The third highest mountain in Ecuador, Cayambe stands out in the Avenue of Volcanos making it special for climbers and adventurers alike. A day trek will start with hot chocolate and biscuits and if the weather is good will conclude at 4.650 m (12,556 ft.) above sea level. With a stunning view of the Green Lake and the surrounding mountains and valleys.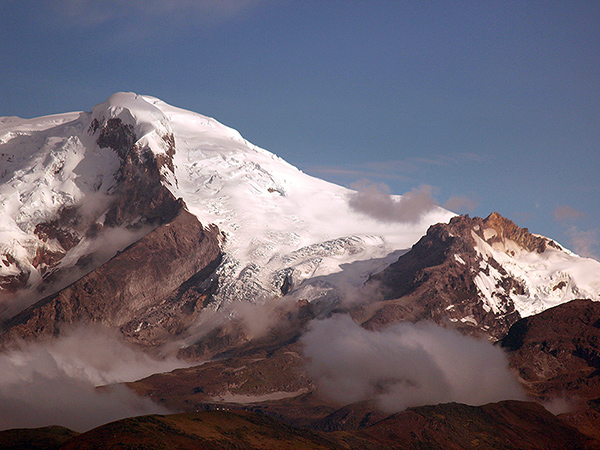 Zuleta is a colonial-era working farm that has belonged to the family of Mr. Galo Plaza Lasso, a former president of Ecuador, for more than 100 years. It was chosen as one of the world's "Top Ten Finds" by Outside magazine and named one of the best "Ecuadorian Hotels" by National Geographic Traveler.