AWARDS, REVIEWS, AND GUEST'S COMPLIMENTS
At Zuleta we are proud of the great feedback we have received about the operation of our Hacienda.
Condé Nast Johansens
Most Excellent Eco Resort
2010 Award for Excellence
With a selection of superb hotels nestled throughout 60 beautiful and breathtaking countrines, Condé Nast Johansens recommends charming boutique hotels and exquisite luxury hotels that add a touch of glamour to your next holiday.
Pure
Member since 2013
Pure is a global gathering of travel specialists who believe that high-end tourism can, and should, be compatible with a conscientious approach to the enviroment and local communities, by postitevely impacting conservation efforts and transforming lives.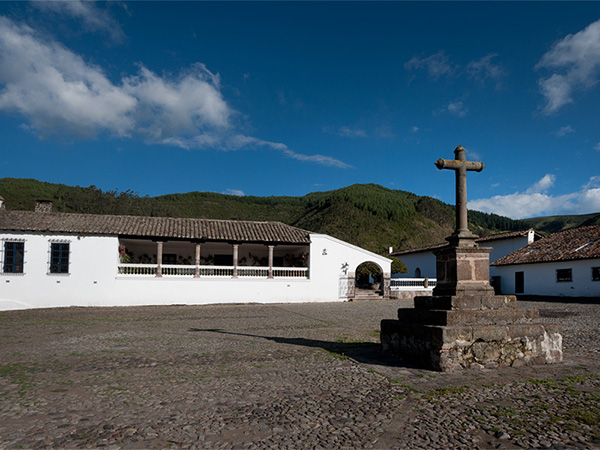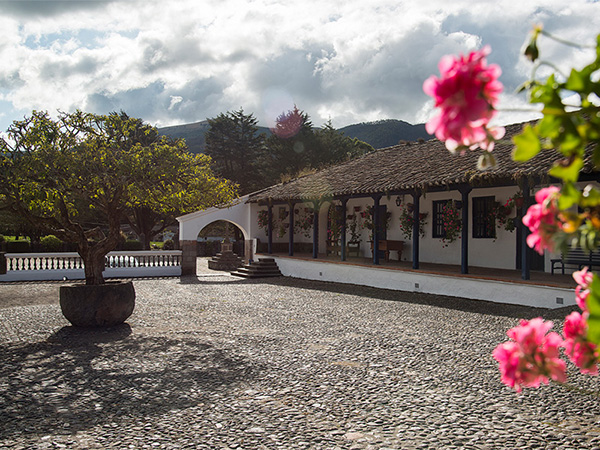 Trip Advisor
Find out what the world's largest traveler network is saying about Hacienda Zuleta.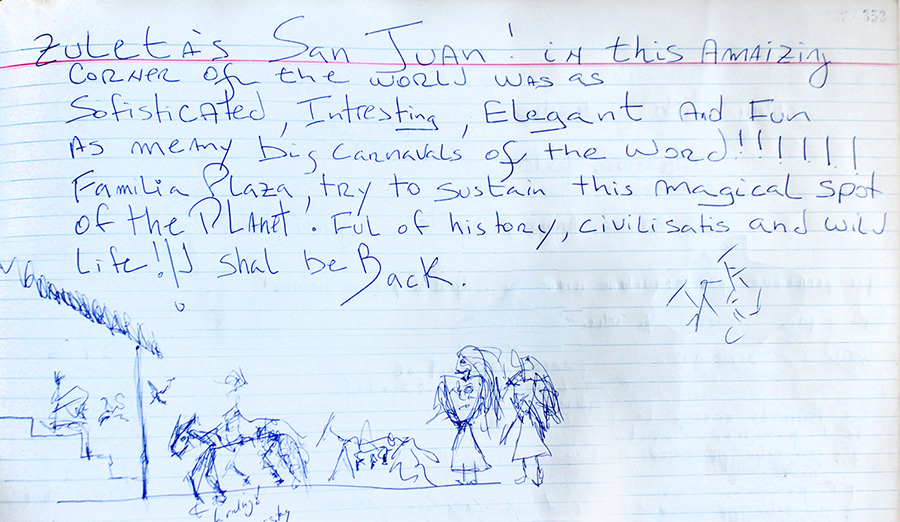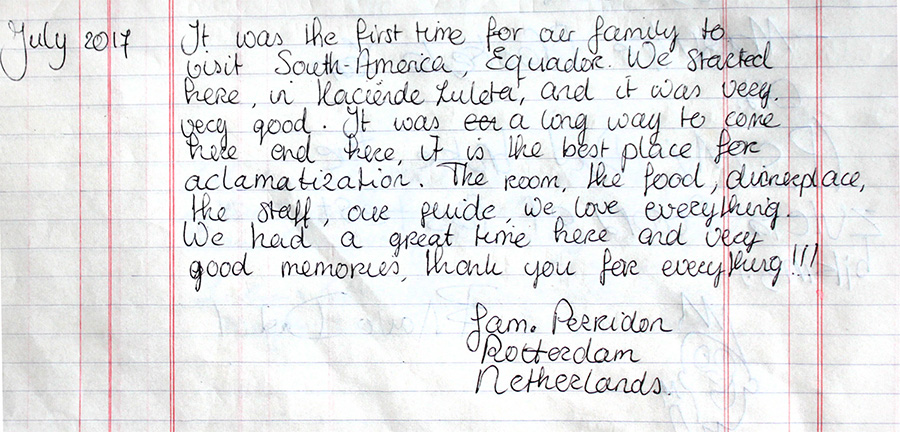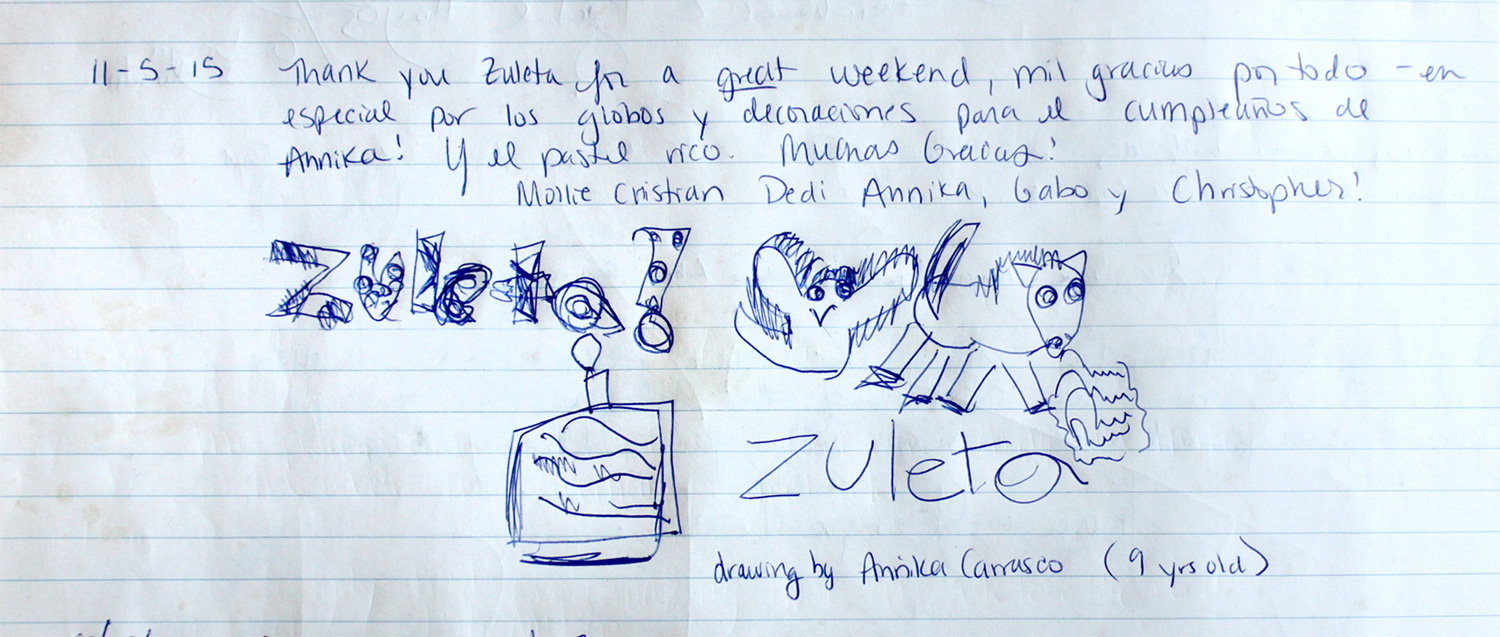 Zuleta is a colonial-era working farm that has belonged to the family of Mr. Galo Plaza Lasso, a former president of Ecuador, for more than 100 years. It was chosen as one of the world's "Top Ten Finds" by Outside magazine and named one of the best "Ecuadorian Hotels" by National Geographic Traveler.