PRODUCTS
Nationally beloved cheeses, top quality milk, highland honey, hand-made herbal tea-blends, four types of delicious homemade jam, organic vegetables, scented wood hewn from mountain slopes, freshly caught trout, hand-reared mutton and wool. From our hands to yours, these are the products of Hacienda Zuleta.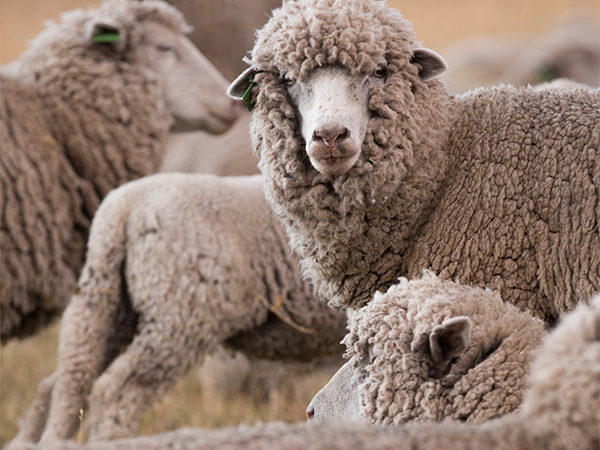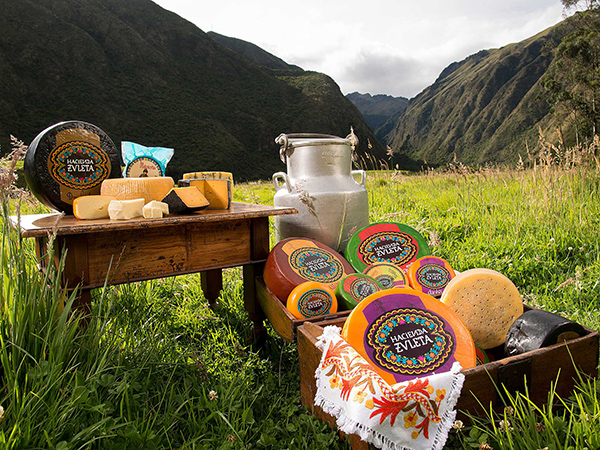 For horses
Contact Zuturismo: 06 2662 182 ext. 20.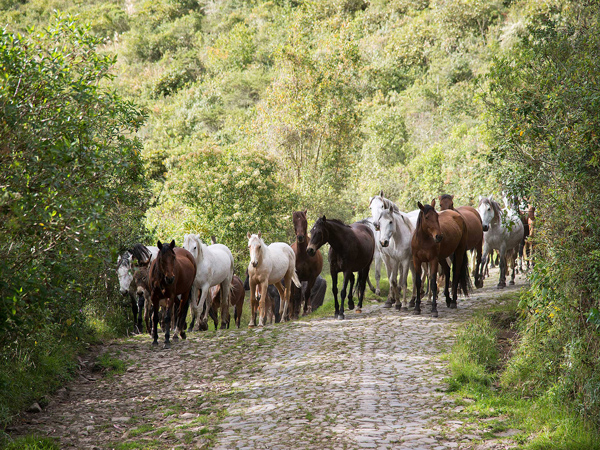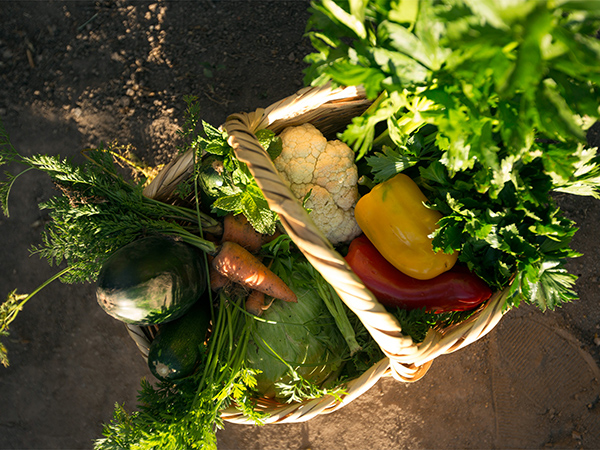 For jams, honey, teas,
and vegetables
Contact our farm shop and weekend café, Chímbalo
– Phone: 06 2662 163.
E mail: carolina@zuleta.com
Zuleta is a colonial-era working farm that has belonged to the family of Mr. Galo Plaza Lasso, a former president of Ecuador, for more than 100 years. It was chosen as one of the world's "Top Ten Finds" by Outside magazine and named one of the best "Ecuadorian Hotels" by National Geographic Traveler.