AROUND THE HOUSE
With delightful surprises around every corner and bursting with Ecuadorean colonial charm, you could spend your whole holiday just exploring the main house and grounds.
Working Farm
As well as a beautiful hotel, the Hacienda retains its roots as a working farm, producing 6000 liters of milk a day, wheat, barley, cheese in 14 varieties, cream, trout, wool, mutton, horses, wood, and even compost from our earthworm farm.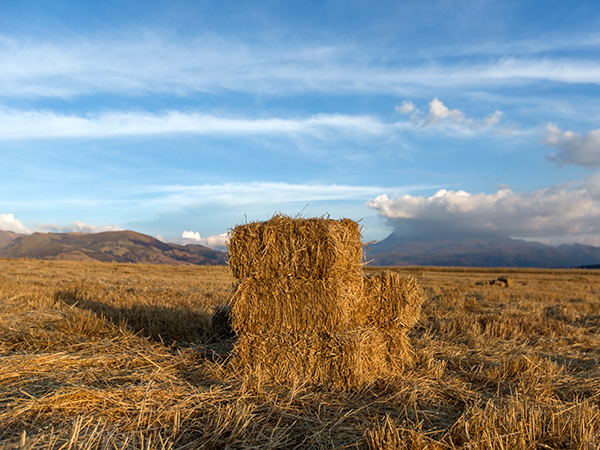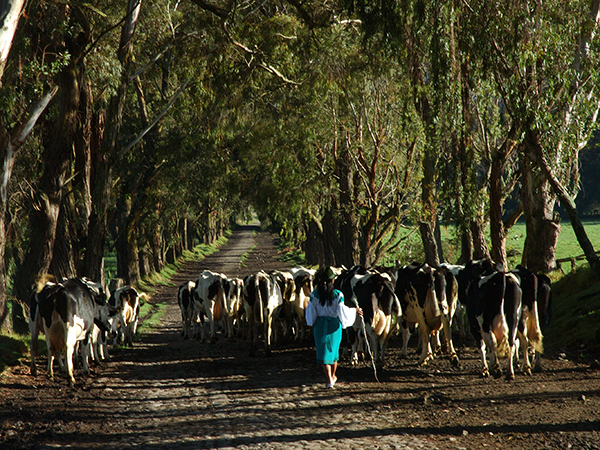 Dairy Farm
Experience a real dairy farm with over 300 prized Holsteins cows. See the milking at 4:00pm (or 5:00am, if you are adventurous), milk a cow by hand and feed the adorable baby calves.
Vegetable Garden
As a recognized eco-lodge, we are proud to serve you from the organic gardens of Rosario Plaza, Galo Plaza Lasso's wife. Within three hectares of blossoming flowers and trees, we grow 17 different kinds of vegetables, five different kinds of fruit, as well as herbs, spices, and medical plants. All are fertilized by the compost from our very own earthworm farm.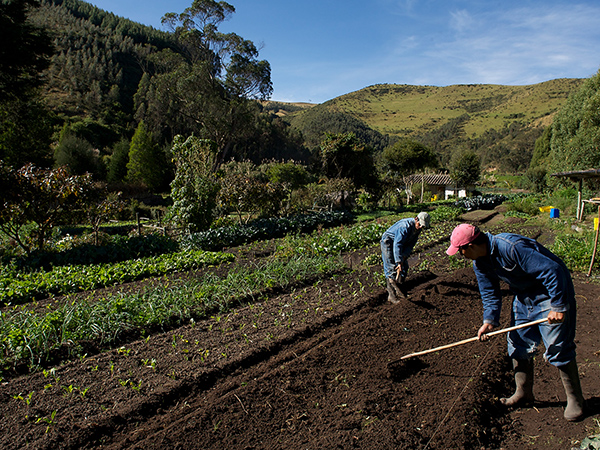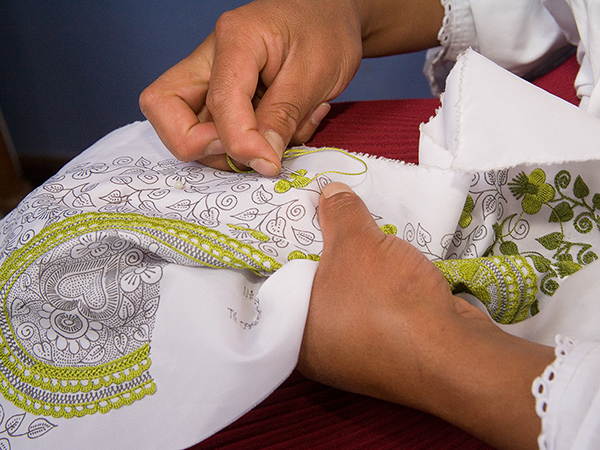 Craft Shop
Run by our non-profit Foundation, El Taller provides you with handmade goods of the highest quality from Zuleta and other parts of Ecuador, while supporting the hard-working people who made them. Inspired by a visit to Spain in the early 20th century, Rosario Plaza arranged for training for the indigenous women to use their embroidery skills to earn extra income for their families. Lovingly created, some requiring months of work, these pieces represent the artistry of the region and make special souvenirs; the items available include tablecloths, placemats, curtains, and blouses. Why not go one step further and learn the skill in our embroidery class?
Library
Located next to the hacienda entrance, the Zuleta Library runs a morning daycare service and offers lots of educational materials and activities; these include classes, books, computer equipment, and an annual summer camp. Many of the children are from disadvantaged backgrounds and benefit greatly from scholarships funded by the generous donations of our guests. If you would like to visit the Library and see our work, volunteer, or donate, please contact us or speak to your host during your stay.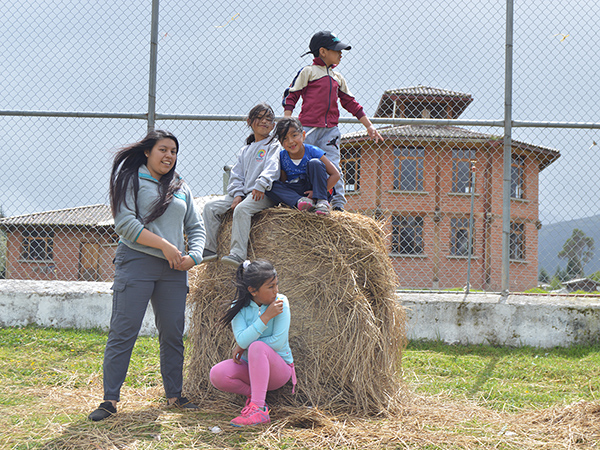 Zuleta Community
Our village is an indigenous agricultural community settled since the time of the Caranquis. Zuleteños are a proud, creative, and tenacious people committed to preserving their traditions and environment
in balance with the developing modern world.
Archaeology
Impressive ramp pyramids and mounds dot the landscape, hinting at a long vanished past. Explore one of the two best preserved Caranqui mound sites in Ecuador, where chieftains ruled over the valleys long before the Inca conquest.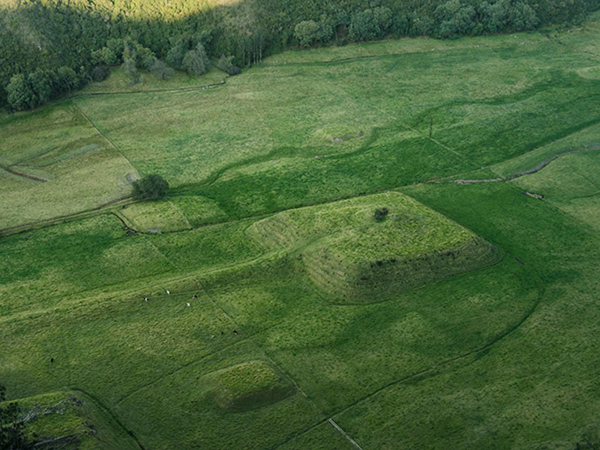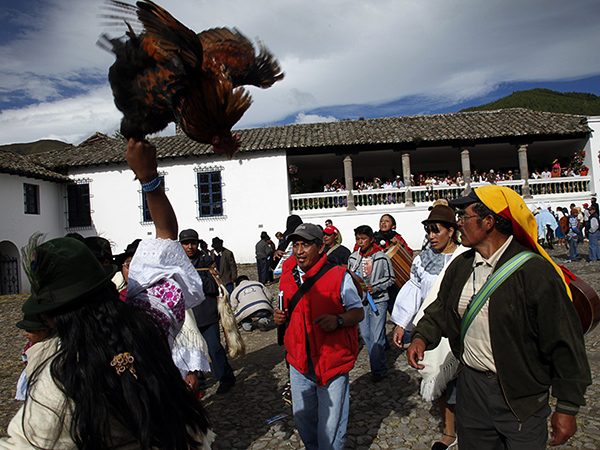 Festivals
Andean devil masks and swirling skirts, families singing to the thrum of guitars, liquor-fueled revelry and late night fireworks - you haven't seen the true Andean spirit until you have experienced one of our fiestas!
Zuleta is a colonial-era working farm that has belonged to the family of Mr. Galo Plaza Lasso, a former president of Ecuador, for more than 100 years. It was chosen as one of the world's "Top Ten Finds" by Outside magazine and named one of the best "Ecuadorian Hotels" by National Geographic Traveler.