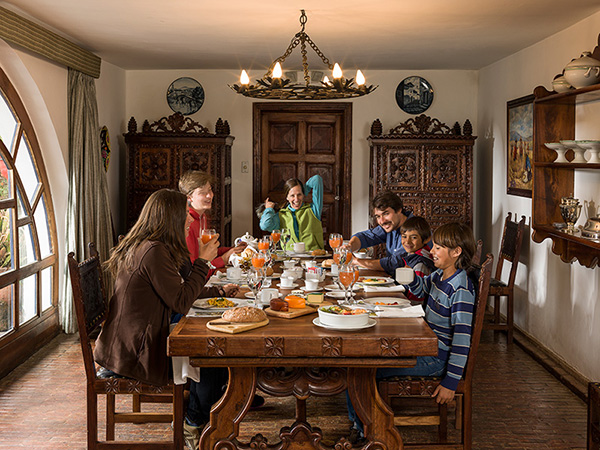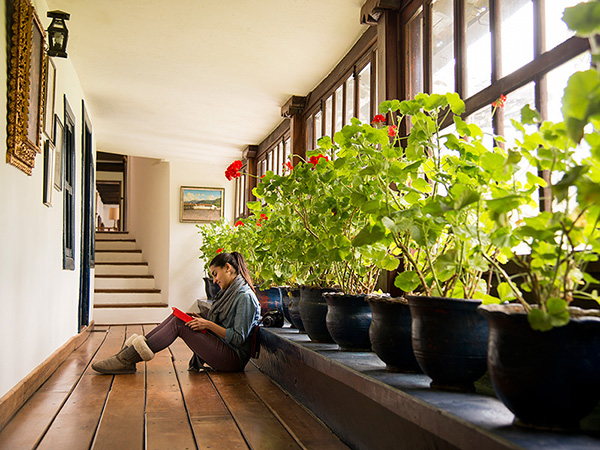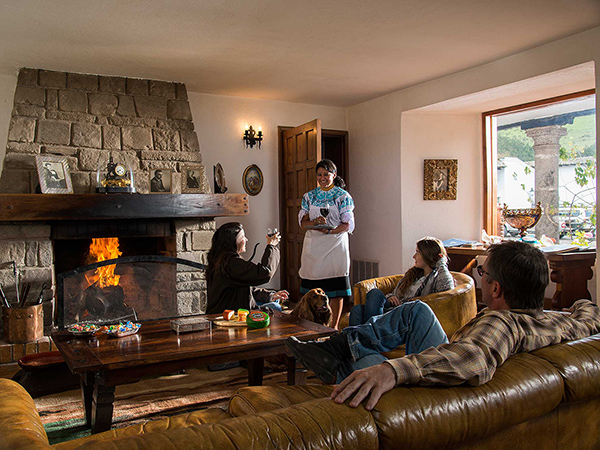 Become part of our family and experience the best of Andean hacienda living.
Our core ethos is to welcome you as part of our family during your stay. You live in the rooms our family members grew up in and return to, experience the personalized service at our antique dining table, and hear the funny (and sometimes hair-raising) stories of the past as you sit by the fireside. You ride the horses bred here across generations, walk the lanes laid down by Galo Plaza Lasso, eat from the gardens his wife lovingly created, and explore the community they helped forge together with the local people. For as long as you are here, Zuleta is your home and you help us preserve it - house, community, and environment - for generations to come!
Zuleta is a colonial-era working farm that has belonged to the family of Mr. Galo Plaza Lasso, a former president of Ecuador, for more than 100 years. It was chosen as one of the world's "Top Ten Finds" by Outside magazine and named one of the best "Ecuadorian Hotels" by National Geographic Traveler.